A matter of how you look at people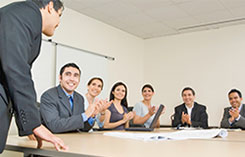 One boss
His people expect instructions. He knows best. What to pay attention to, how to regulate things better. How recent errors should not be made again. He knows what weaknesses need to be repaired en how to overcome these in future with better systems and better procedures.
His organization is instruction oriented and his people do as they are told.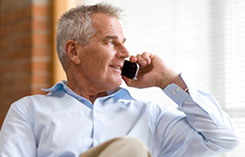 The other boss
His people learned to think for themselves and they know what is expected. They take decisions by themselves. His entire organization focuses on the demands and interest of the company and those of the customers. All exploit their talents, are accountable and look beyond their own specialism. That's why cooperation is strong.
His organisation is goal oriented and his people are always learning.